BOOKKEEPING PLUS & ASSOCIATES LLC
Expert bookkeeping services for small businesses.
Trustworthy | Experienced | Reliable
Intuit Quick Books Certified Pro Advisor
About Us
Bookkeeping Plus is your local business solutions partner, offering a broad range of services to meet the needs of our clients. We have an environment that encourages personal and professional growth and a passion for the firm's core values. We support small to mid-sized business owners. Our goal is to free the business owners from the tedious task of bookkeeping. Assisting and allowing you to focus on operations, growth and profitability of their businesses. We strive to serve our community as leaders in the industry. We continue to be recognized and known for delivering timely, quality and professional services.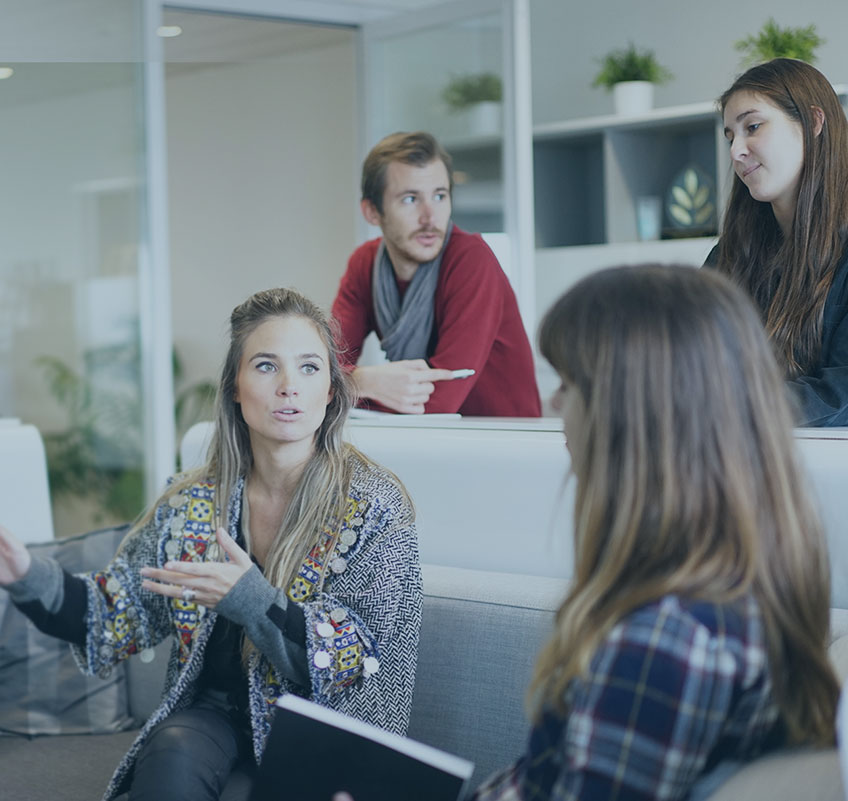 Our Services
Our philosophy is to provide quality, experience and commitment.
Earning the clients' trust is vital to the continued success of Bookkeeping Plus.
Ongoing Services
Accounts Payable
Accounts Receivable
Daily General Ledger Maintenance
TimeTracking & Job Cost Reporting
Expense Classification
Sales Commissions
Sales and Use Tax Filing
Bank Account Reconciliation
Merchant Services Reconciliation
Balance Sheet Generation and Review
Monthly Services
Balance Sheet
Cash Flow Statements
Statement of Shareholders Equity
Profit and Loss Statements – Month -YTD
Profit and Loss Statements by Class – Month -YTD
Accounts Receivable Aging
Accounts Payable Aging
Prepaid & Accrued Expenses by Vendor
Prepaid & Accrued Entries
Deferred Revenue by Customer
Estimates & Sales Order by Customers
Advanced Services
Financial Statements & Custom Reporting
Budgeting & Forecasting
Inventory Management
Work In Process
Fixed Asset Management
Coordinating with your CPA or Tax Adviser
Tax & Audit Support
Bookkeeping Plus offers over thirty five years of personalized custom services according to your business needs. Just like any other held of work, bookkeeping can look different from business to business. Our pricing varies depending on the complexity of the work and/or large volume of transactions.
Introduction to QuickBooks Training
Topics Covered
Introduction to the QuickBooks Software
Getting Started & Introduction to QuickBooks
Company Set Up & User Information
Chart of Accounts
Navigating QuickBooks Efficiently
Vendor Center
Enter & Pay Bills
Purchase Orders
Receive Inventory
Report Center
Account Receivable Reports
Account Payable Reports
Financial Statements
Banking Center
Record Deposits
Reconciliations for Banking
Loans and Credit Card activity
Be sure to inquire about other QuickBooks classes offered by Bookkeeping Plus.
Call today for your free bookkeeping consultation.
QuickBooks Beginning Class # 1
8 hours completed in two sessions.
QuickBooks Beginning Class # 2
8 hours completed in two sessions.
Contact Us
Contact for your free bookkeeping consultation
Call our office today to schedule an appointment so you can focus on your business.
We give you a team of expert bookkeepers who care about your business.
---
Our first meeting is complimentary for all of our clients and obligation free.
Your first appointment will take approximately thirty minutes.
We will discuss your business and your bookkeeping needs.